RSS Feed
RSS Feed
Stratics Veteran

On November 30th, we announced the
Fanfest 2018 Ticket Holder's Holiday Prize Draw
, that gives all Fanfest 2018 ticket holder the chance to win a Plantronics RIG 600 headset, as well as their Fanfest 2018 ticket for free, and 60 days of Omega Time!
The draw is due to happen on December 11th, so be sure to head on over to the
Fanfest ticket sales page on Eventbrite
and grab your tickets before downtime on December 11!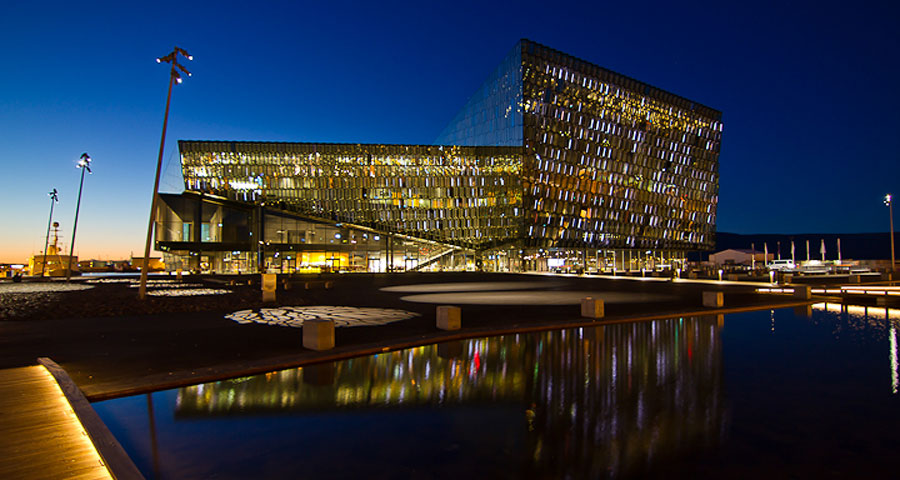 Come join us in Reykjavik, Iceland, to celebrate the fifteenth anniversary of EVE Online during a weekend of all things internet spaceships.
There'll be all kinds of events in celebration of EVE's onward march toward the third decade, including the first ever internet spaceships parade, as well as the infamous EVE Fanfest Pubcrawl and the Charity Evening, as well as presentations and roundtables on EVE Online content, development and future features.
Don't despair though, if you miss out on early bird tickets, the
full price tickets are still 10% cheaper than last year
!
Continue reading...