Time for match three of the season.....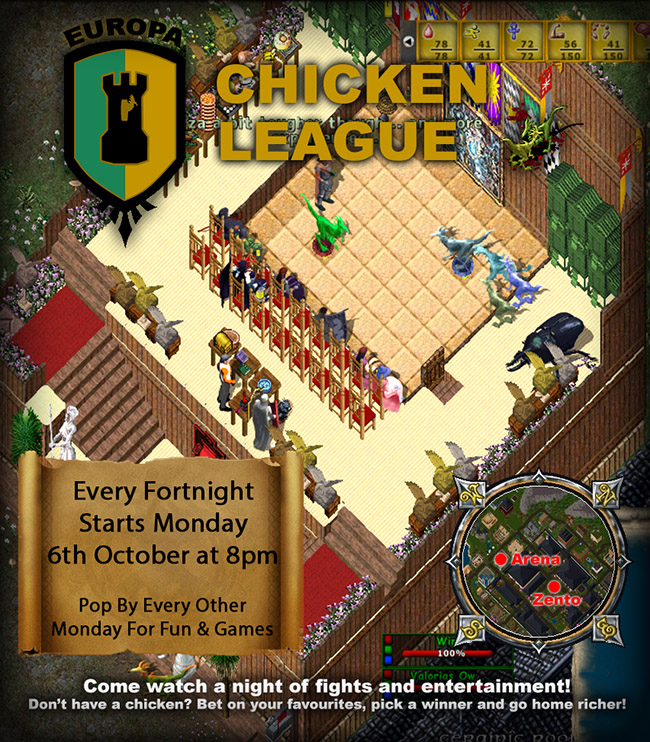 Current league scores are :
2 :Featherstorm
1 : Goldie Locks, Syd, Ol Sid, Dryad, Bob, Lily The Pink, Midnight, Frosty, Valoria's Own Liza, Noir
Ten games to go in the season (including this one!) so all still to play for. Fights begin at 8 UK time, come along to watch, bet, and chat!