Lore Master
Stratics Veteran
Campaign Supporter
Hi,
The Legacy Containers have a weird default scale of 1.333333 which looks like this: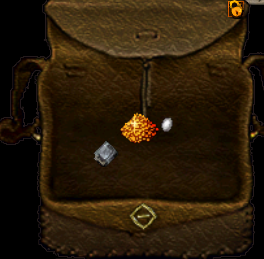 So totally distorted and pixelated.
If you enter "SystemData.FreeformInventory.Scale = 1" and reload they look fine on a UI scale of 1.0: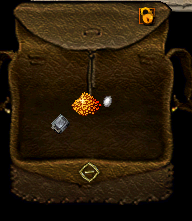 Perfect! But now all actions (mousehover, mouse double click, etc) still work on the original position and you have to move the mouse to a weird spot to manipulate items.
So Pinco could implement the SystemData.FreeformInventory.Scale to be "1 / UIScale" so the legacy containers are always 100% nonscaled.
But he says there is a bug deeper down in the EC which he can't fix from his code. Can a dev please have a look at this? Should be easily fixable, no?
Many thanks in advance