Babbling Loonie
Alumni
Stratics Veteran
Stratics Legend
"Bubble, Bubble, Toil and Trouble!" - Halloween Scavenger Hunt, Thursday October 28th.
By Magdalena Canzione [QSA]​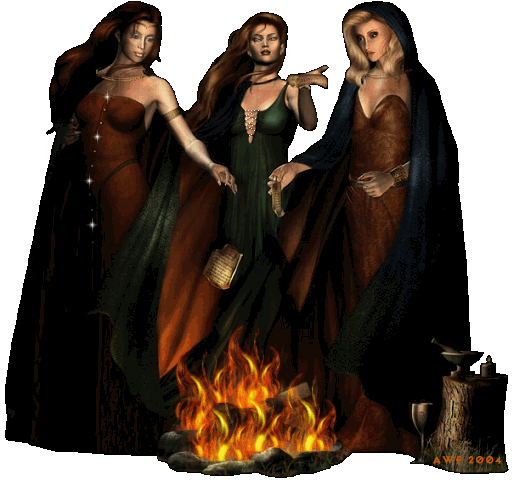 Queen Sheiba's Alliance [QSA] is to host a Halloween Scavenger Hunt on
Thursday, October 28th.
Help the poor Novice Witch find the ingredients she needs to pass her Final Exam!
Date:
Thursday, October 28th 2010.
Time:
8:00 PM PST / 11:00 PM EST.
Location:
There will be Gates provided from Luna Bank and Runes dropped prior to the event.
Come along for a little fun! Prizes awarded to the first 3 people who return with the ingredients.