RSS Feed
RSS Feed
Stratics Veteran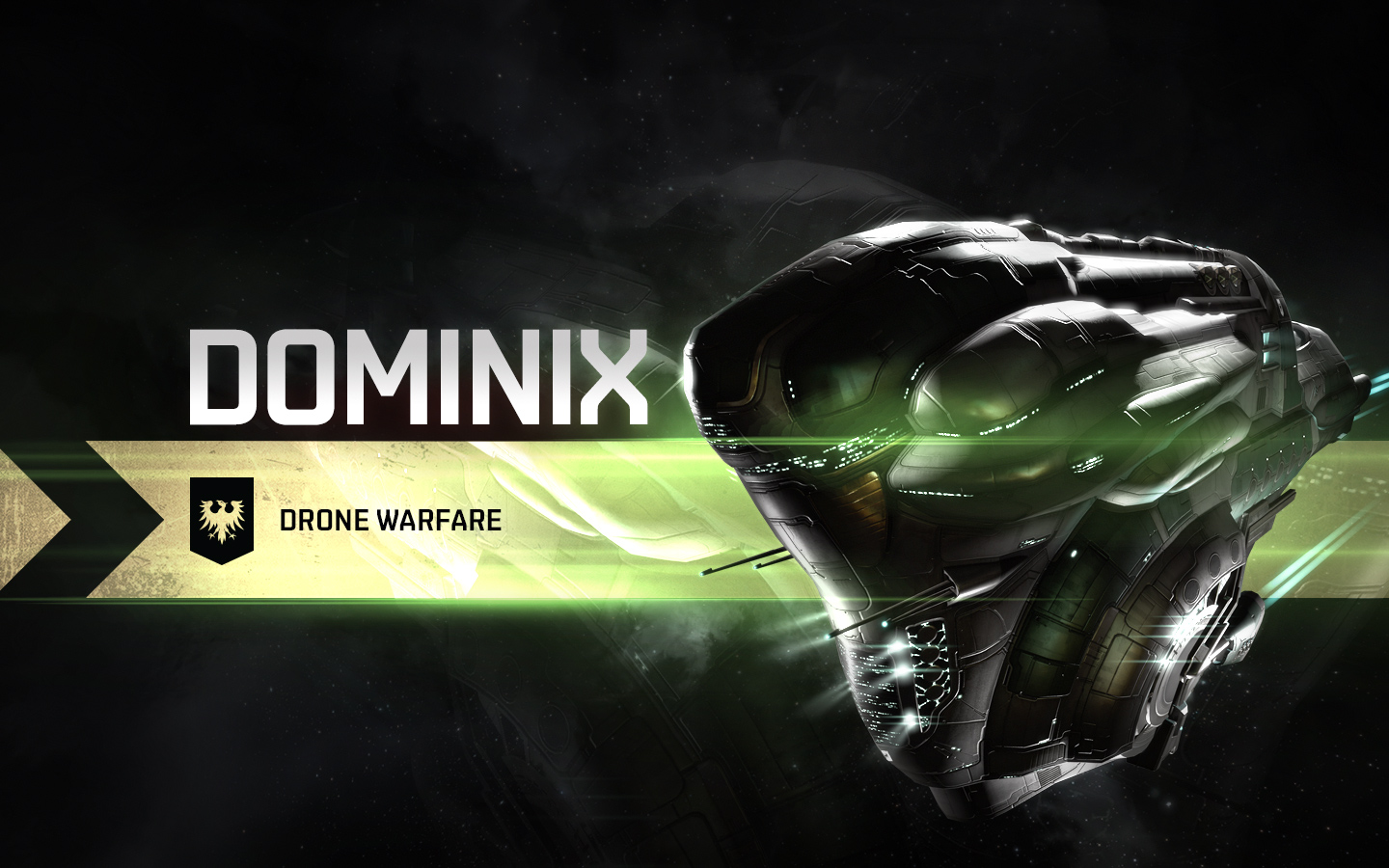 Wallpapers:
The focus of today's Alpha Ship Spotlight is the Gallente Federation's Dominix class battleship.
The oldest class of battleship still in service with the Federation Navy, the Dominix is a favourite among veteran and rookie pilots alike for its sheer versatility when it comes to damage application.
A heavy drone control platform with bonuses to drone durability and damage, the Dominix excels at applying damage, while offering the ability to engage at either close range, with a heavy tank, or at standoff range utilizing drones from a distance.
The ability to switch damage types by deploying different types of drones, plus a compliment of turret hardpoints for additional damage makes the Dominix one of the most versatile battleships available in terms of damage application.
In Detail:
Class:
Battleship
Weapons:
6 Turrets
Slot Layout:
6 High Power Slots
5 Medium Power Slots
7 Low Power Slots
3 Large Rig Slots
Bonuses:
(Per level of Gallente Battleship)
10% bonus to Drone hitpoints and damage.
7.5% bonus to Drone optimal range and tracking speed.
Continue reading...