RSS Feed
RSS Feed
Stratics Veteran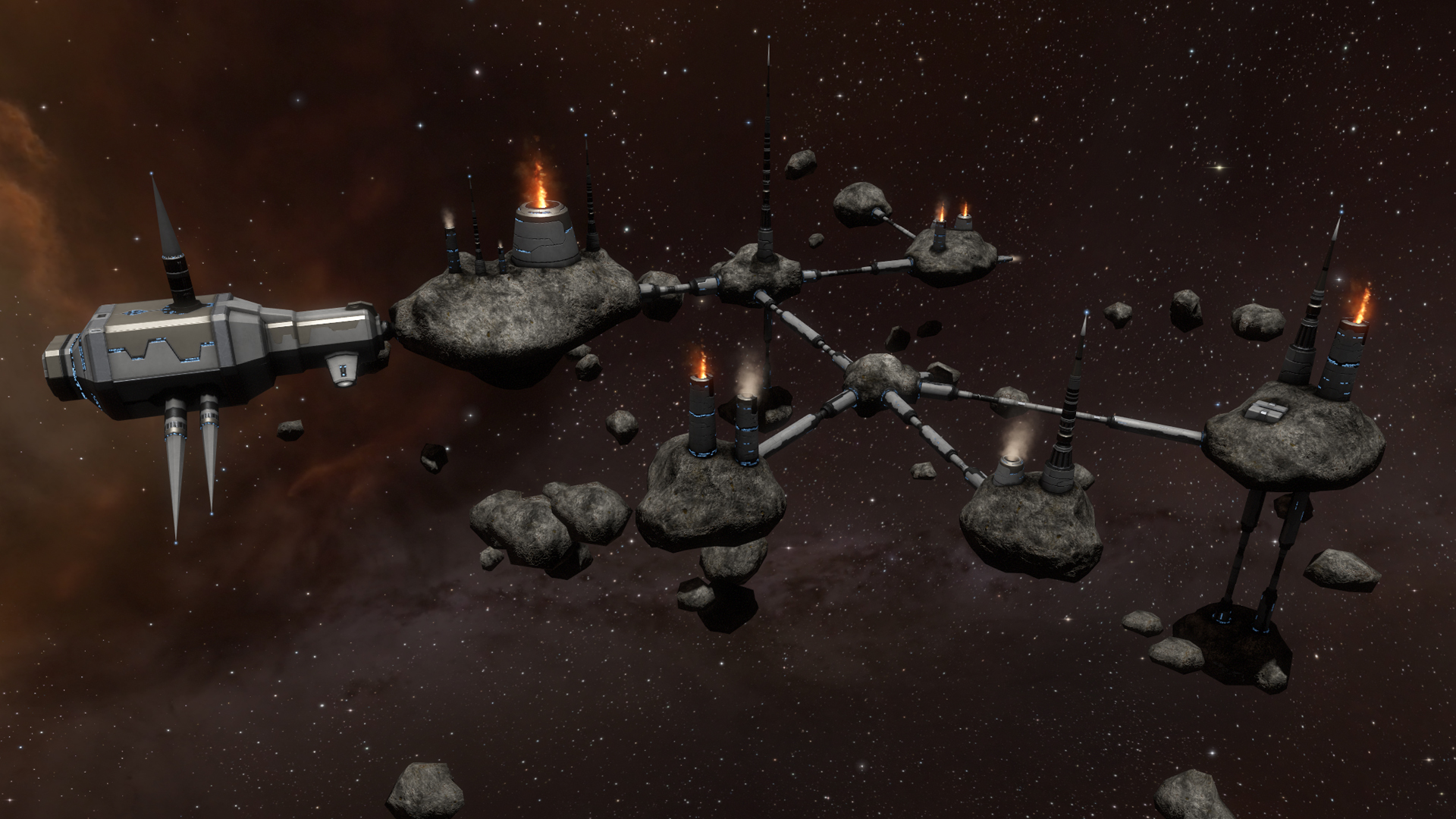 We're happy to announce that the January Release will be deployed on Tuesday, January 9 2017, during regularly scheduled daily downtime.
Daily down time will begin as normal at 11:00 UTC, and will run for 15 minutes.
We expect that the cluster will be online again and accepting connections at 11:15 UTC. Be sure to keep your eyes on the EVE Online Launcher and forums for further information on the progress of deployment.
The January Release focuses on a number of fixes, as well as Improvements to The Agency and Forward Operating Bases, and a rework of the ammunition reloading system.
This release also includes more work to bring better graphics and textures to deadspace areas in missions, with more updates to textures and shaders on a large number of deadspace objects.
Check out
EVE Updates for a high level overview
of what's coming with this release.
Patch notes will be available on release day via EVE Updates and the Community Portal.
Continue reading...