RSS Feed
RSS Feed
Stratics Veteran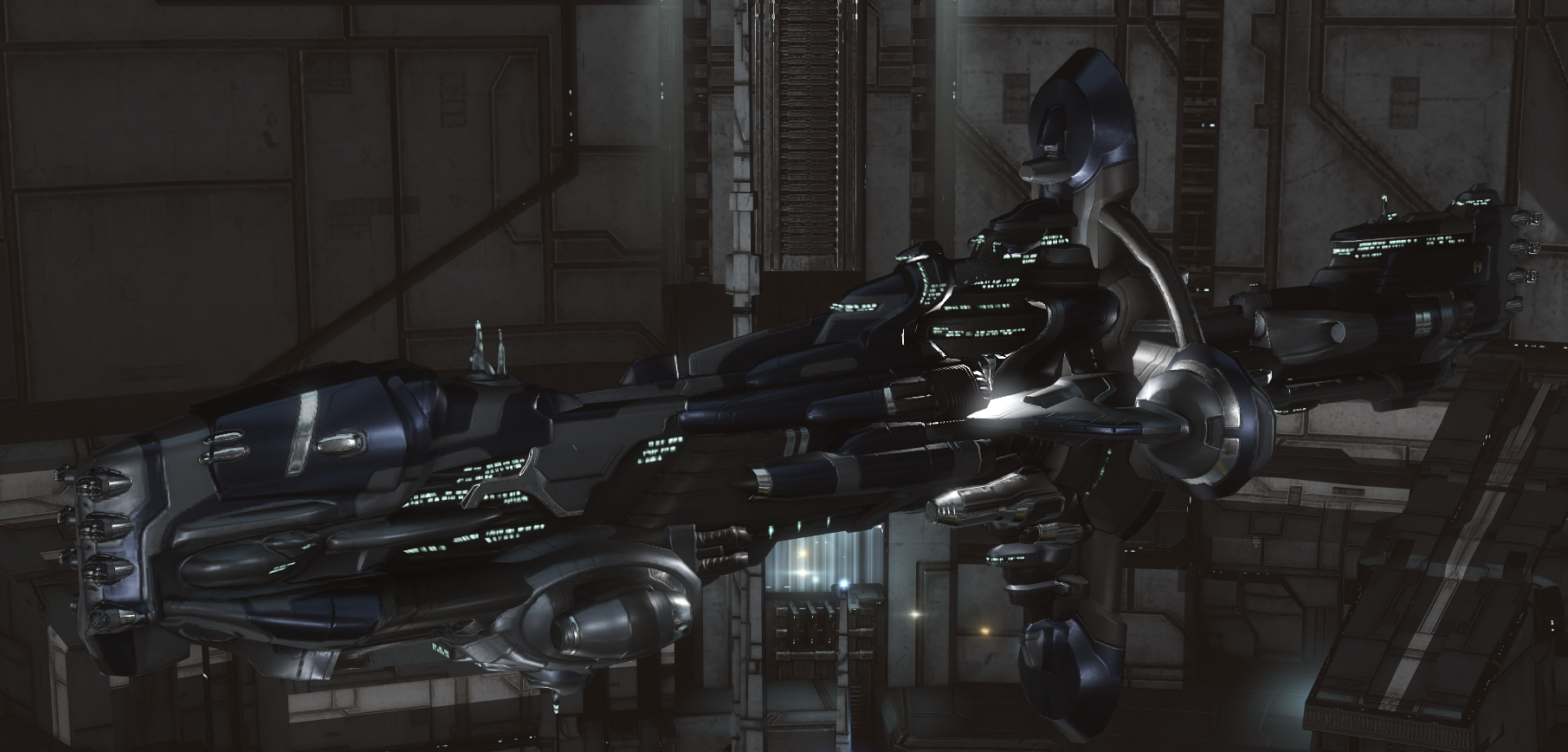 We're happy to annouce that there's currently a 20% discount on all Intaki Syndicate SKINs in the New Eden Store.
This SKIN like is available for 44 hulls, and will be retired from the store at downtime on November 21st.
If you're looking to grab them for your collection, be sure to do so before they exit the New Eden Store!
Purchasing SKINs is easy:
Log into EVE Online
Have sufficient PLEX
Go to the New Eden Store (press ALT+4 or use the Neocom to access the store)
Purchase the SKIN(s)
The SKINs are then available in your redeeming system
Continue reading...