RSS Feed
RSS Feed
Stratics Veteran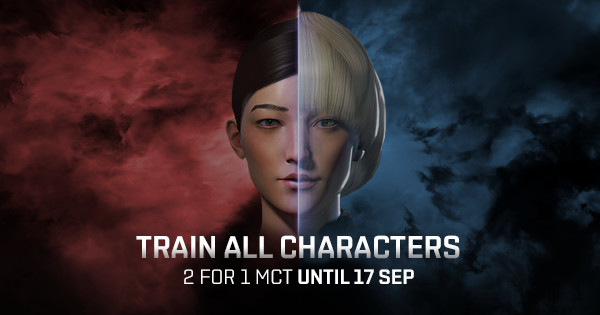 Train ALL your characters on your EVE Online account with just one
multiple character training (MCT)
!
Buy one MCT, get training on two extra characters!
Train all three characters on your account
Purchase the offer as many times you want
Offer valid only until 17 September
This offer is a great opportunity to prepare for EVE Online: Lifeblood (training new industry skills) and to strengthen all your alt characters.
Go to the account management page and
purchase as many MCT as you want
(the offer is only available through your
account management page
, not in the New Eden Store or in-game).
Please note that MCT does not change your account status from Alpha to Omega.
Continue reading...